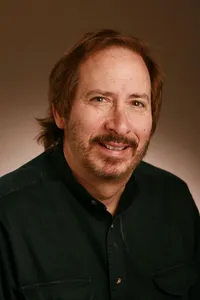 Education:
1972: B.S. University of Cincinnati
1976: M.D. University of Cincinnati
College of Medicine
Professional Training:
1976 - 1979: Residency, Cincinnati Children's Hospital Medical Center
Board Certification:
American Board of Pediatrics
Professional Experience:
1979 - 2018: Liberty Sharonville Pediatrics

Dr. Brinn says that no matter how chaotic or difficult a day, a kid will always say something to make you laugh, you gotta love the honesty of kids. His strengths include developing plans for parents to follow to achieve ultimate success, problem solving by knowing how to listen for key words, and explaining what he is thinking to help the family understand the diagnosis or possibilities. His experience of nearly 40 years gives him a perspective of having seen most conditions, previously dealt with them and knows what works best.
Personal:
Dr. Brinn is married 48 years to his beautiful wife who was in his graduating class in high school. He has one wonderful daughter and 2 talented grandchildren. His personal interests include Ensemble theatre, Broadway series and Shelterhouse productions. He has traveled all over the world, is interested in collectables and enjoys regular walks at Sharon Woods.